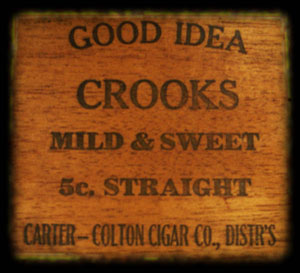 Accurate and timely accounting information is a necessity for any successful business. ANDREW R. CROOKS, Certified Public Accountant can assist you on either a temporary or ongoing basis. Due to the size of our office, clients receive incomparable, personalized, quality service. I offer the following:

- Write-up, Compilation and Review Services
- Tax Planning and Return Preparation Services
- Payroll Services
Write-up, Compilation and Review Services
Accounting services in conjunction with Tax and Payroll represent the core services of the office. Working with the client specific situation, accounting services go to the level necessary and include write-up data entry as well as payroll and vendor checkwriting. Compiled and reviewed financial statement engagements are available as single services or as a natural extension of the accounting function. Whatever the case may be, the accounting services are matched with client requirements and desires.
Tax Planning and Return Preparation Services
Expertise. Peace of mind. These are the things that you can expect your tax advisor to provide. I view my relationship with each of my clients as an ongoing partnership and strive to provide you with quality, up-to-date tax return preparation and advice. I keep abreast of current tax laws throughout the year to minimize your tax liabilities and to maximize your future opportunities.
Whether you are an individual or operate a corporation or partnership, I can accommodate your needs for tax planning and preparation.
Payroll Services
In the diverse world of business, some companies find it difficult to manage all of the many functions required to run their businesses. Wouldn't it help you to rely on a trusted and accessible business partner to handle your payroll? This office can take care of your payroll needs - from issuing the payroll checks to filing the necessary tax returns. Internet processing capability and transfer is available to facilitate different scenarios.